Our state of the art manufacturing plant based in Montreal provides superior quality products with quick turnaround times, at very competitive prices. We offer packaging solutions to suit all your presentations and business needs!
Options for CD
Colour silkscreen printing
Custom packaging
Red Book approved replication and screen printing methods
Audio mastering services and custom interactive menu creation also available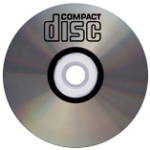 DVD Replication & Mastering
We offer a fully customizable line up of premium quality products. There are no minimum quantity requirements. You can choose from our inventory of packaging solutions, ranging from standard cases to Digipacks and cardboard jackets. Our thermal printing process guarantees a perfect finish on your DVD surface.
Available DVD services
DVD authoring
DVD menu creation
Options for DVD
DVD 5, single layer DVD: around 4.7GB
DVD 9, Dual Layer DVD: around 8.54GB
DVD 10, Double-sided DVD: around 9.4GB
Blu Ray Replication
Blu-ray is a cutting edge support allowing high definition image (HD). Blu-ray discs also allow for much more information to be stored onto one single disc.
Options for Blu-Ray
Singe Layer (25GB)
Dual Layer (50GB)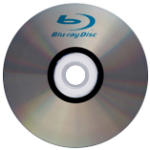 Vinyl Pressing
In the past few years, vinyl has regained popularity. If this support survived the arrival of new technologies and innovations, it's without a doubt because of its authentic feel and sound. Both music fans and emerging bands are falling back in love with vinyl LP.
Options for Vinyl
Vinyl formats: 12" available in 125g/180g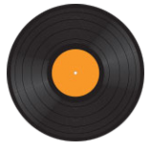 USB Key Duplication
The USB key is a device that's now used on a daily basis, so why not have one with your own logo on it? You can choose to order with or without data pre-loaded on the device. You can either use them as a corporate gift or even communicate important company information to employees. With over 100 models, we guarantee you'll find what you are looking for.
Over 100 models to choose from : See our USB Key catalog
Fully branded and customizable
Duplication services available